Welcome to
Marcoola Surf Club
2021 Queensland Surf Life Saving
Marcoola Surf Club
Located in a beautiful beachfront position at Marcoola Beach on the Sunshine Coast.
eat. drink. play
Marcoola SLSC Supporters Club is the perfect place to relax with family and friends, enjoy a mouth-watering meal or ice-cold drink and take in the spectacular scenery.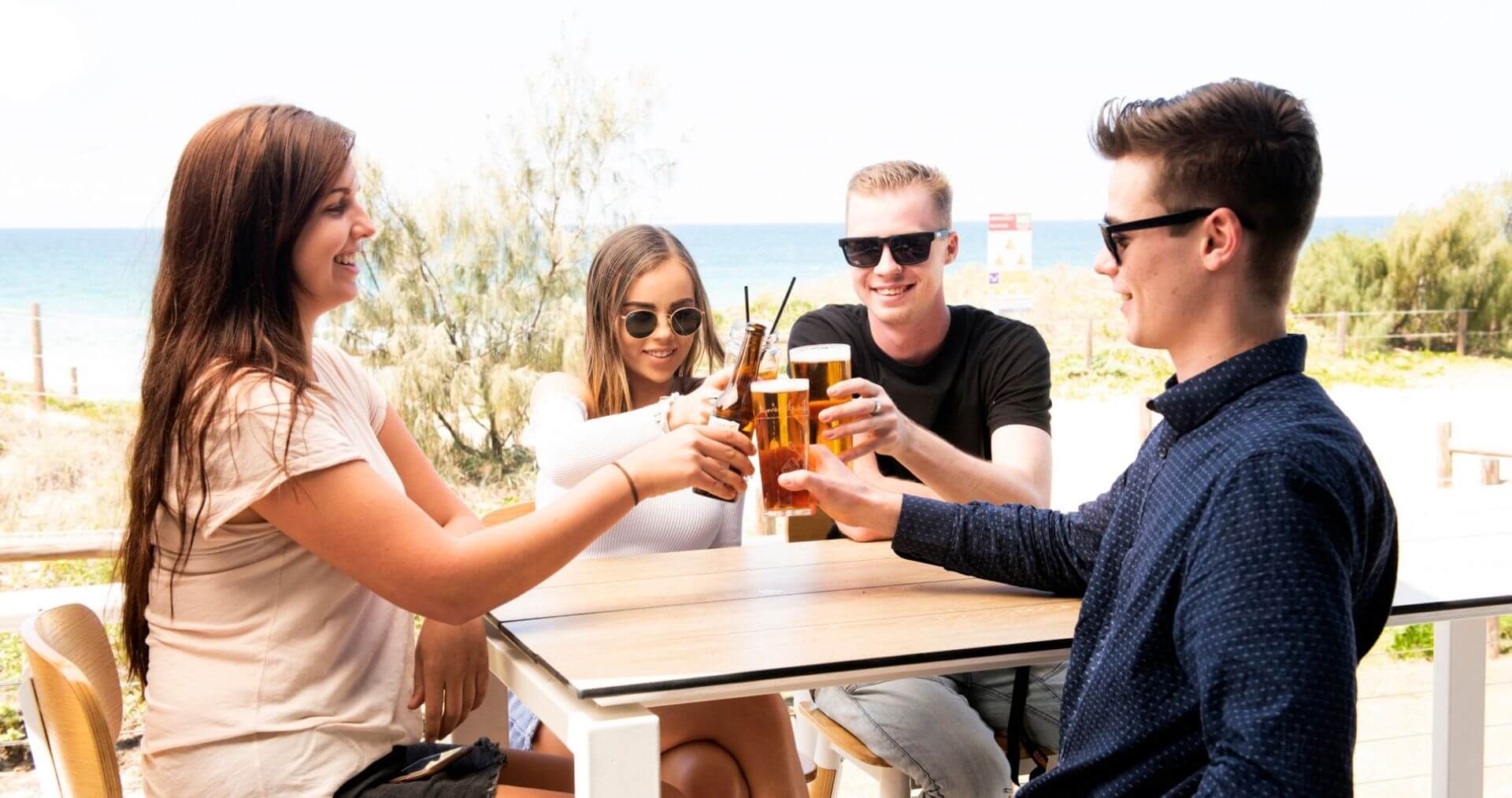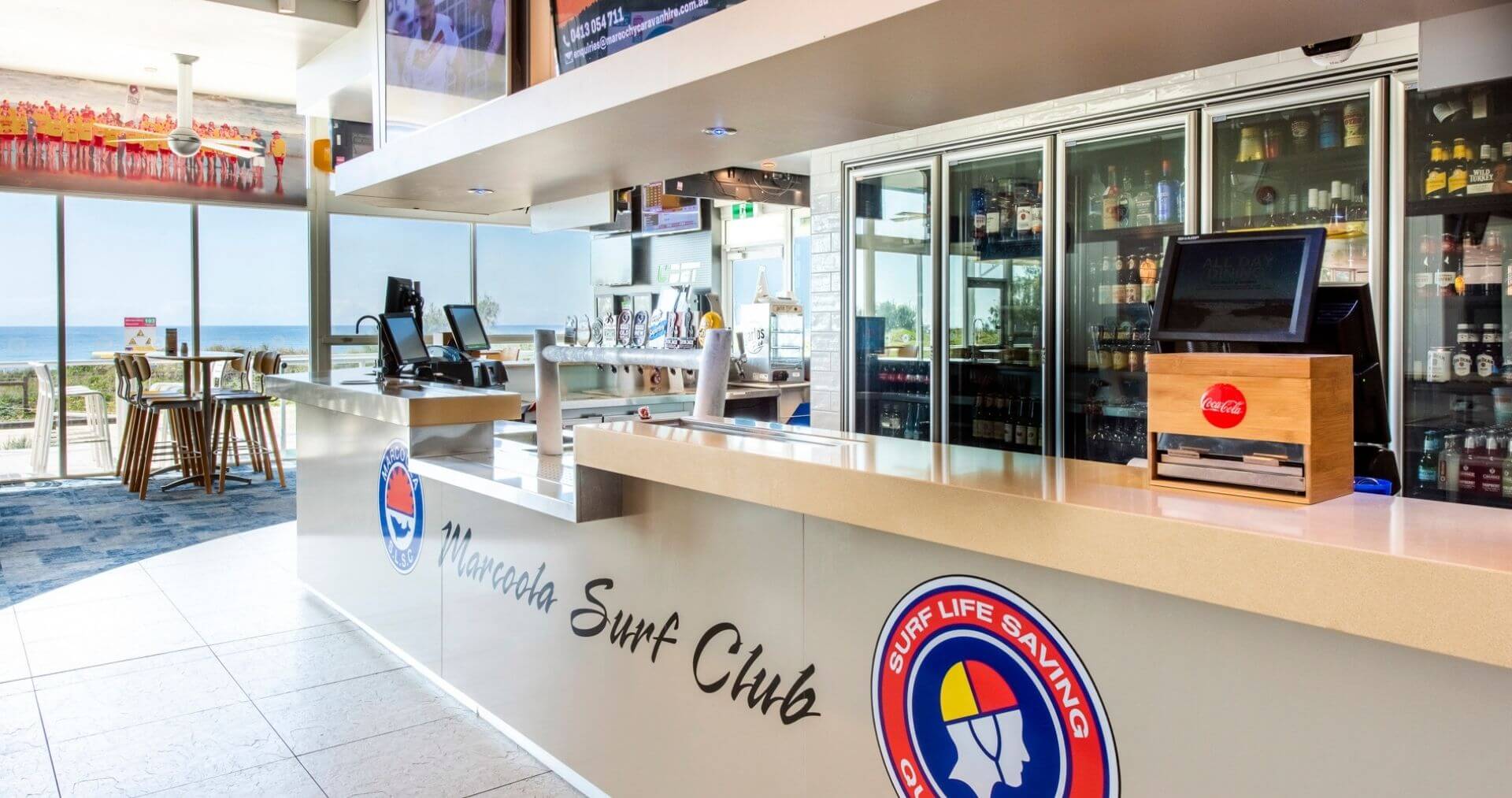 what's on.
Enjoy live music every Friday, Saturday and Sunday at the Club.
Functions
The perfect function venue on the Sunshine Coast.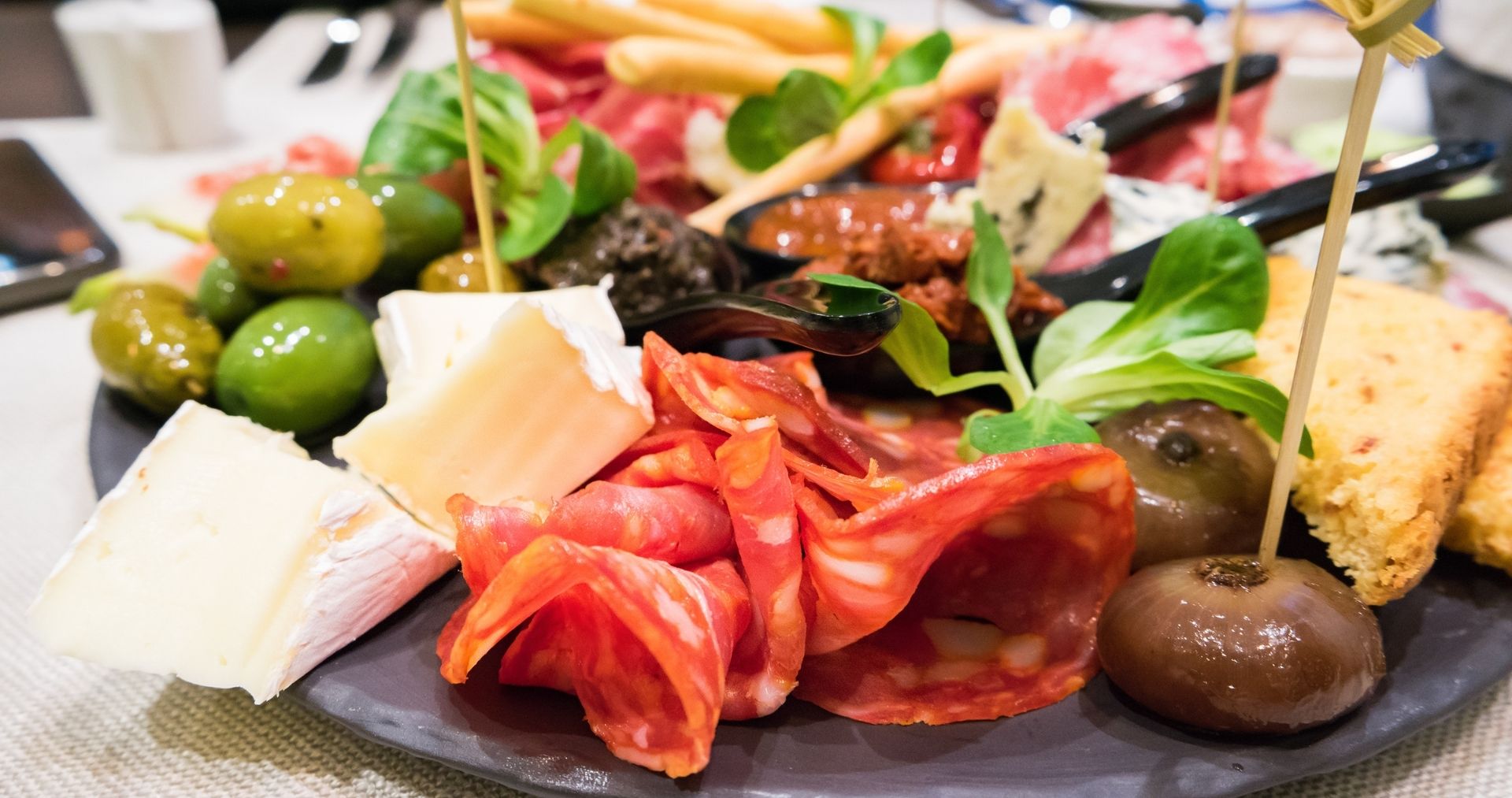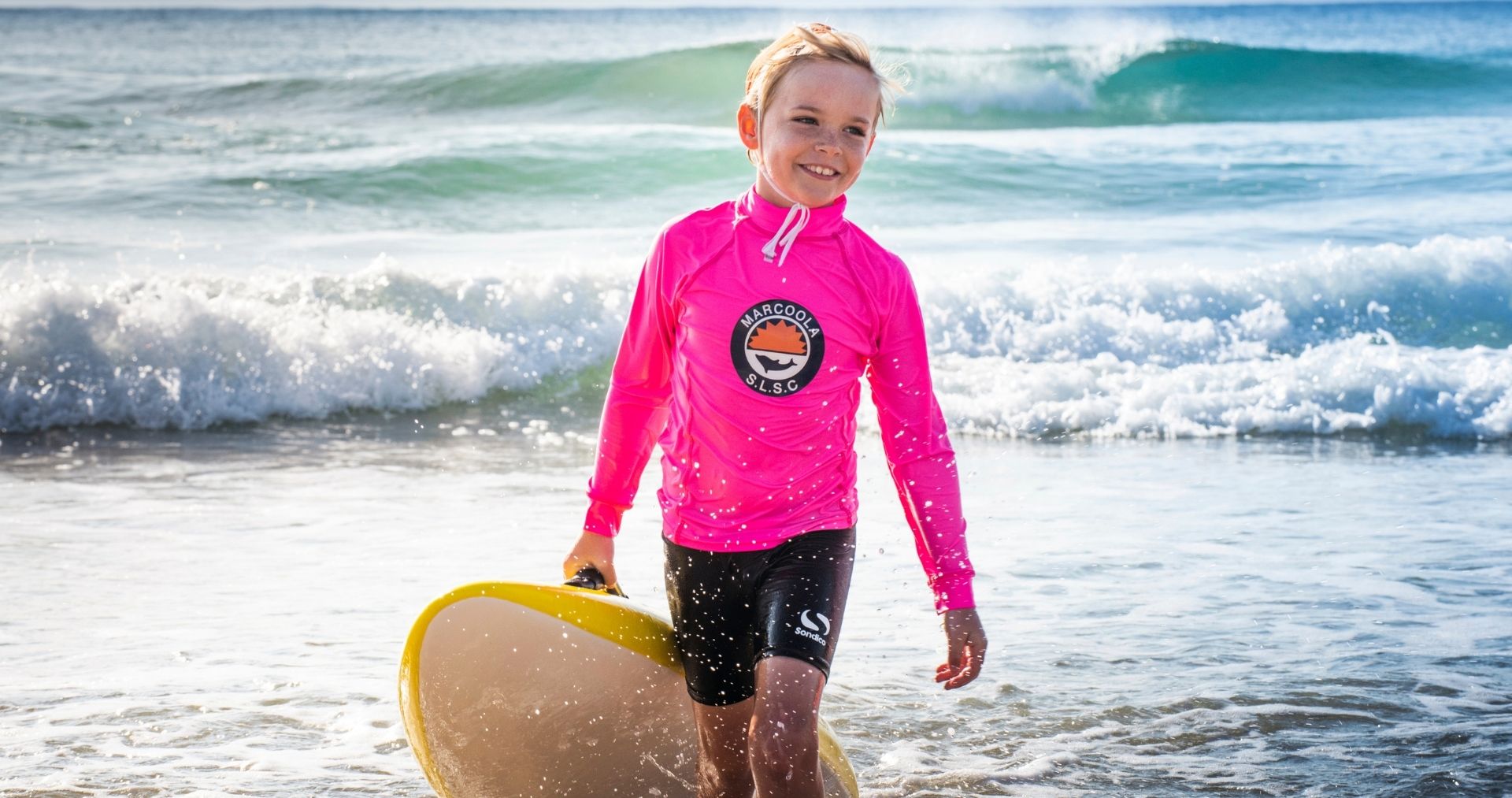 Become a Surf Life Saver
Marcoola SLSC is proud of the quality and calibre of our members who provide an invaluable voluntary service to our local community. Our members dedicate countless hours to keeping the public safe at our beach.