2021 Queensland Surf Life Saving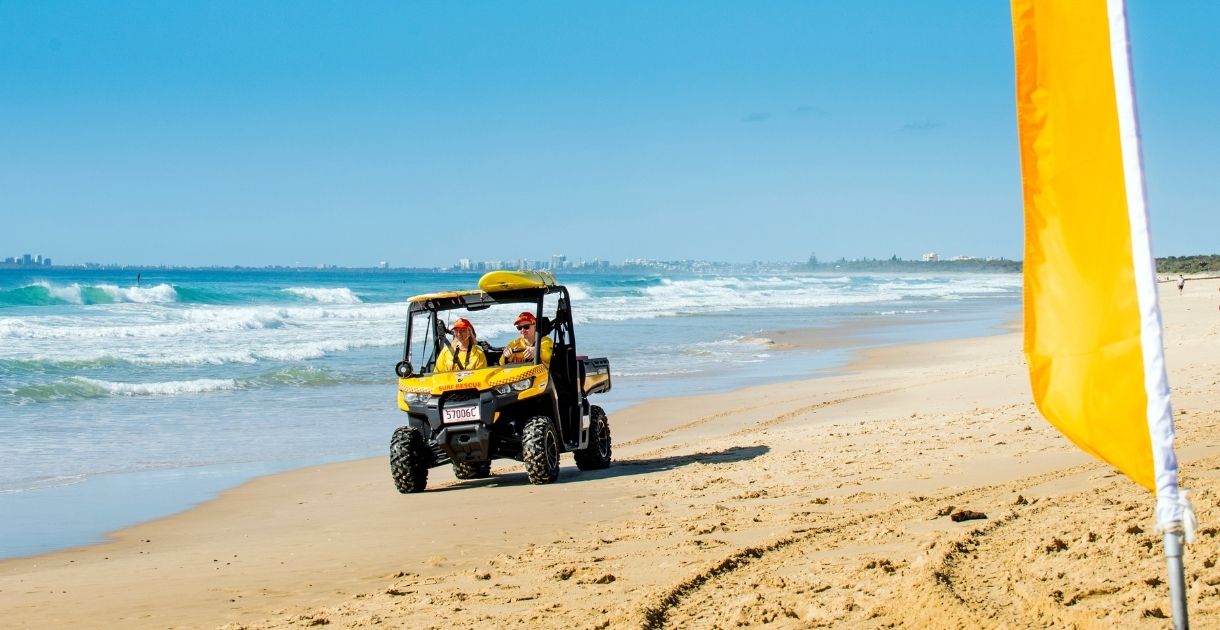 What is lifesaving?
Lifesaving is a volunteer community committed to preventing drowning deaths in coastal waters and is one of the most unique organisations in the world. It offers many rewarding opportunities, and at Marcoola SLSC there is something for everyone no matter your age, gender, culture or swimming ability. These include:
Patrolling the beach as a Bronze Medallion or Surf Rescue Certificate holder.

Assisting beach patrols or other services as a holder of awards such as First Aid, Resuscitation and Radio.

Award training, facilitating and assessing.

Surf sports coaches, officials, team managers, chaperones.

Junior activities (nippers) coordinator and/or age manager.

Club administration.

Club Executive Committee or various sub-committees as required.


Fundraiser.
For more information contact the club.
Why become a lifesaver at Marcoola SLSC?
Marcoola SLSC is proud of the quality and calibre of our members who provide an invaluable voluntary service to our local community. Our members dedicate countless hours to keeping the public safe at our beach.
Marcoola SLSC aims to grow, retain and reward our membership base and provide them with the knowledge and skills to assist them to develop into competent and confident lifesavers.
Being a member of Marcoola SLSC is a fun and rewarding experience. Our Club is a great place to learn new skills, meet new friends and be part of an iconic Australian community.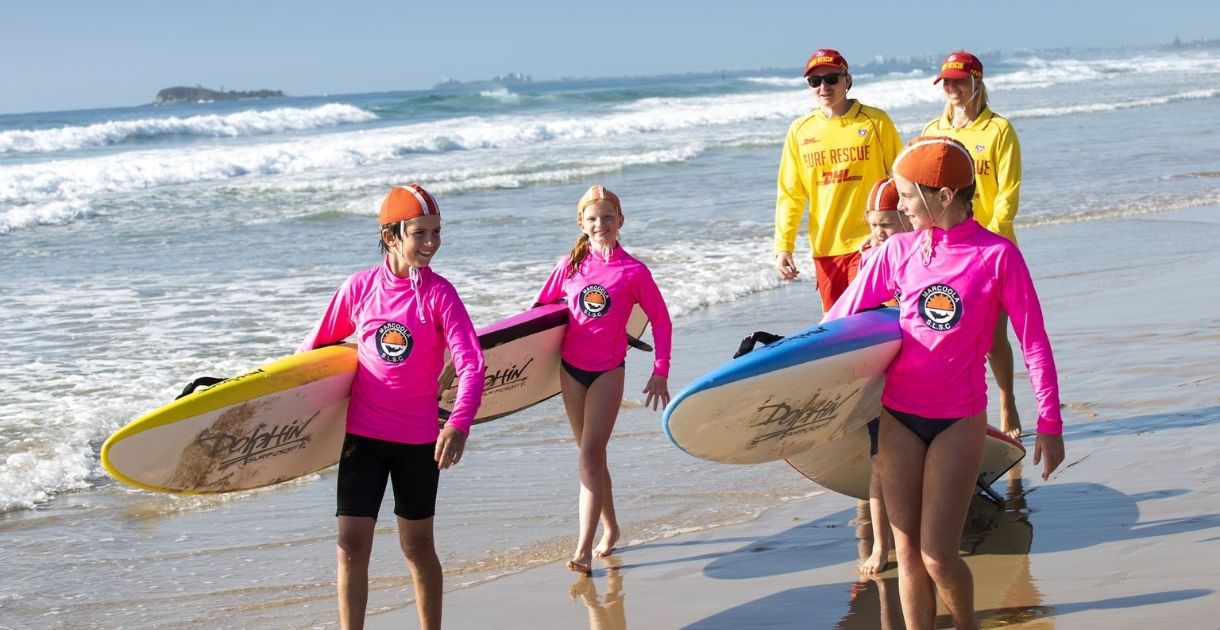 Lifesaving training and awards
Marcoola SLSC offers training and awards to members of any ability, all you need to get started is a basic swimming competency.
Bronze Medallion
To become an active patrolling member, you are required to be 15 years old or over, be able to swim 400 in under nine minutes and complete the Bronze Medallion course. To maintain it, you'll need to complete a skill maintenance assessment each year. Once you hold a Bronze Medallion, there are also a number of advanced awards you can qualify for:
Operational First Aid
Advanced Resuscitation Techniques
Award (ART)
Radio Operators Certificate
All-Terrain Vehicle (ATV) Induction
4WD Induction
Tractor Induction
Inflatable Rescue Boat (IRB)
crewpersons and driver's certificate
Silver Medallion Basic Beach
Management course to become a Patrol Captain
Award Member
If you don't meet the requirements to obtain your Bronze Medallion, or just don't like getting your toes wet, you can still become an Award Member as there are many support roles and awards you can obtain which allow you to patrol or take part in club activities:
Surf Rescue Certificate
Radio Operator
Resuscitation
Advanced Resuscitation
First Aid
Cadets (13-15 years old, supervised patrol duties)
Carnival Official
Coach
Training
Marcoola SLSC has its own qualified volunteer trainers who conduct regular Bronze Medallion and Surf Rescue Certificate courses. Each course lasts approximately 8-10 weeks and requires attendance at one theory session each week (approx. 2-3 hours) plus one practical 'on-beach' session on the weekend (approx. 3-4 hours). Course length may vary according to how many candidates are in the group, as well as the learning capability of the individuals.
How to become a lifesaver at Marcoola
Becoming a member of Marcoola SLSC is easy, just contact the Club, complete the membership form and pay the annual membership fee.
Member's information and training materials
For existing members, visit the members page for member information, training materials and forms including:
Membership renewal forms

Patrol rosters

Training calendar

Skills maintenance information resources

Member's Handbook

Codes of Conduct