Why support Marcoola SLSC?
By supporting Marcoola SLSC you are helping our volunteer members provide lifesaving services to the community and to make our beach a safe place to swim.
With over 19,000 visitors to our beach every year, Marcoola SLSC is continually striving to make our marine environment a safe and enjoyable place for everyone.
If would like to donate to Marcoola SLSC please contact the Club.
How can I support Marcoola SLSC?
There are many ways you can support our club, one is by making a tax-deductible donation. If you would like to make a donation, please contact the Club.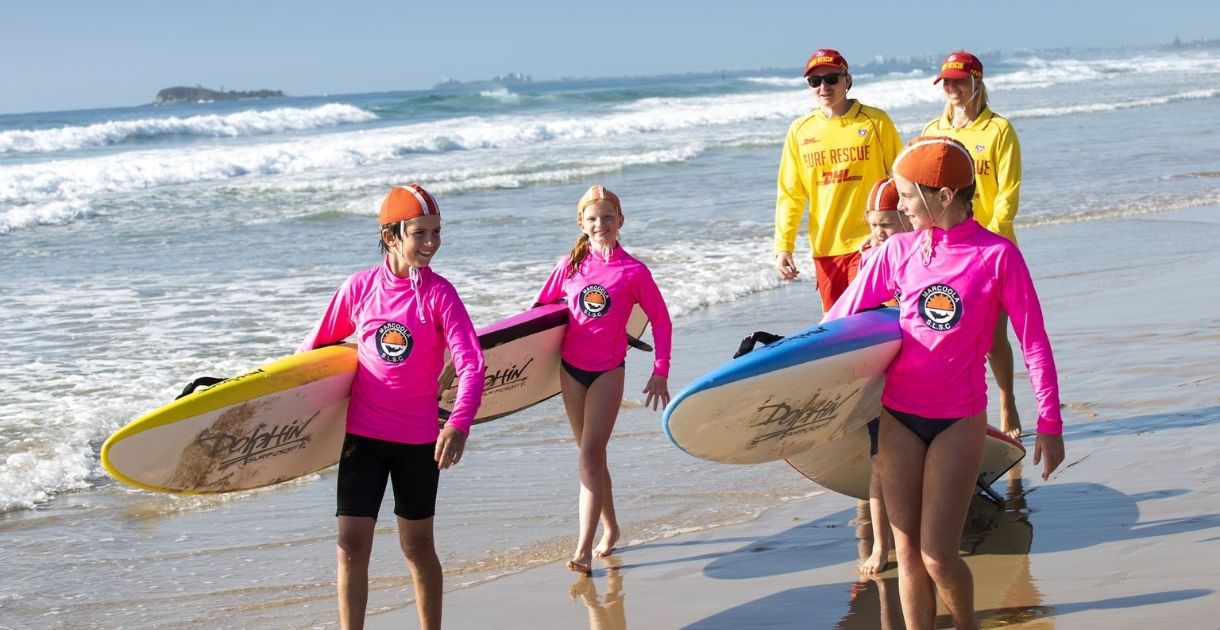 How much does it cost to operate a lifesaving service?
Purchasing and maintaining rescue gear and equipment is the single biggest cost of running lifesaving services in Australia. Constant exposure to sun, sand and salt water means our equipment requires ongoing maintenance and eventual replacement.
Some of the costs associated with servicing our beach and keeping beachgoers safe include:
ITEMS AND COSTS
Rescue Tube = $120

First Aid Response Bag = $550

Spinal Board =  $500

UHF Hand held Radio = $800

Defibrillator: $5,000

SSV / ATV = $25,000

Arena Trailer = $20,000

IRB & Motor = $18,000

Rescue Boards = $2,500